Leading Sydney colourist and founder of Edwards and Co, Jaye's portfolio speaks for itself. Known for perfecting the iconic Australian sun kissed look, Jaye's work has developed a cult following of Australian icons including Lara Worthington, Pia Miller and Jasmin Howell.
After the rapid success of Edwards and Co salons, Australia's leading and most innovative hair studios filled with fashion forward hair stylists, makeup artists and beauty experts – Jaye is now focusing his innovative approach towards creating quality products for hair care. Jaye is a disruptor in the haircare field, and has gained an impressive number of awards within only a 6 year period – including Salon Business of the Year and Best Salon Design, as well as becoming a finalist for Digital Influencer of the Year. If that isn't impressive enough, Jaye's work has also been featured in Vogue, Harpers Bazaar, The Collective and Instyle (just to name a few).
Jaye's game-changing and rule-breaking attitude has led him to become the definition of a young creative entrepreneur, who understands the hair industry's modern market and exactly what it needs. With Jaye's focus now on Jaye Haircare, it is guaranteed to be anything but boring.
SEE JAYE'S WORK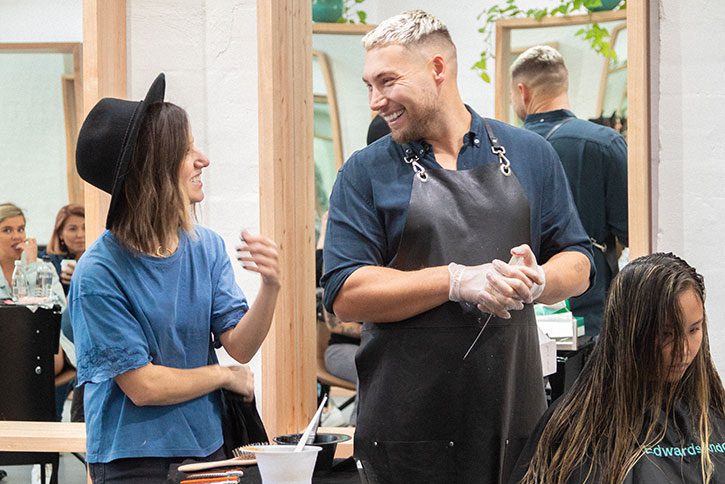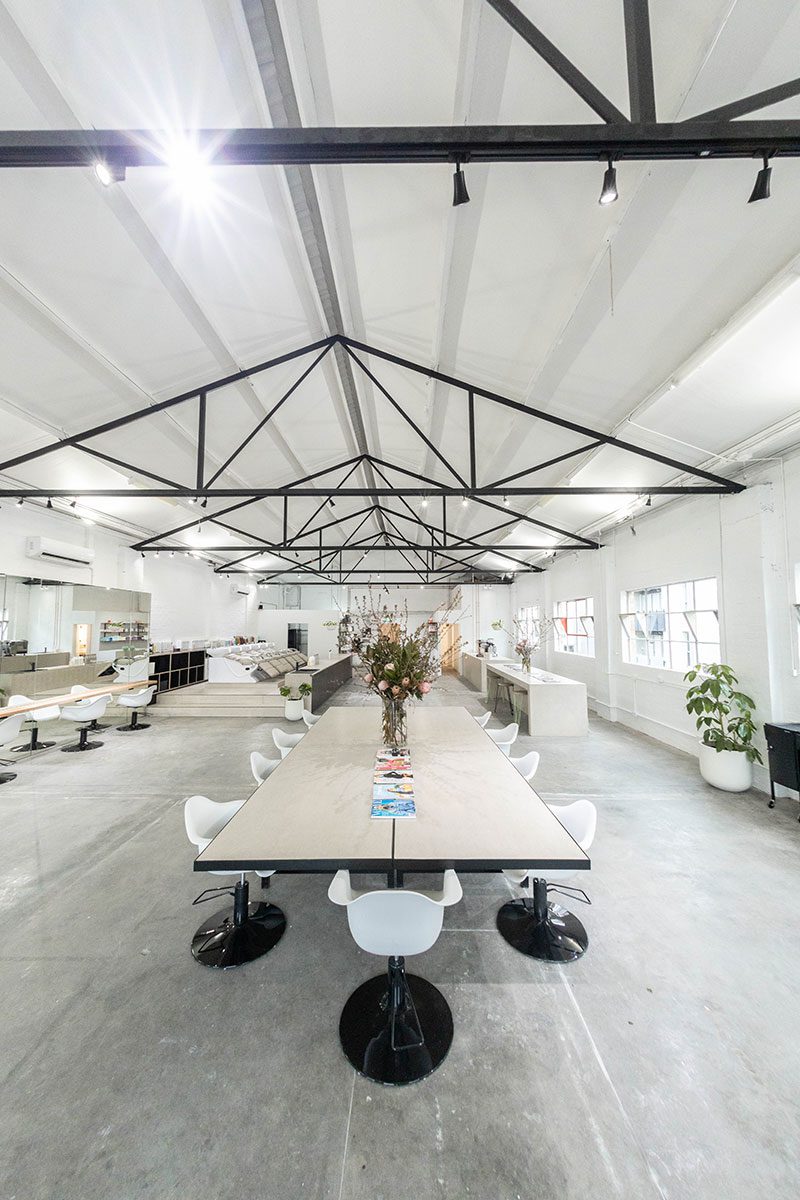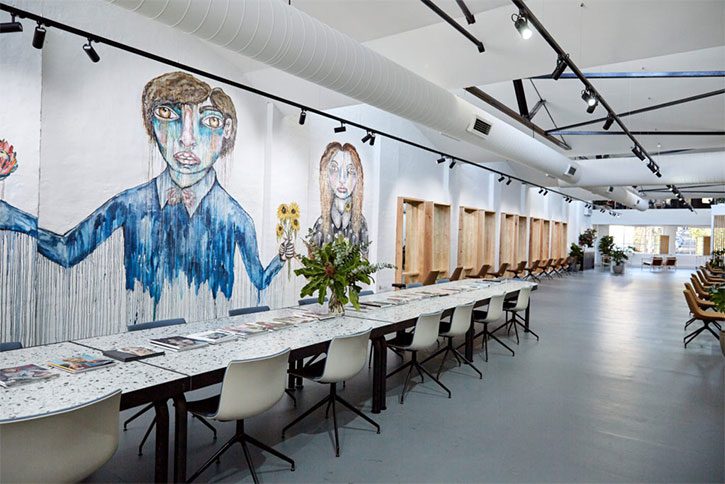 EDWARDS AND CO
Founded by Jaye in 2013, Edwards and Co has quickly established itself as the leader with the Australian market. Seeing dramatic growth both as a hair salon and as a business throughout it's 6 years of existence, Edwards and Co now has 8 beautifully designed locations. Each of the salon's stylists specialise in their own niche market, and offer a truly personalised service to clients.
Where to buy
You can purchase Jaye Haircare at each of our Edwards and Co locations.
Edwards & Co salon locations
Using his extensive salon experience, knowledge and passion, Jaye has decided to share his magic and formulate quality products that unlock the secret to creating his iconic and effortless looks.
His product collections, much like his salon philosophy, combine an essential balance of science and nature, utilising luxurious botanicals, and pure essential oils. Each ingredient has been hand-selected by Jaye to ensure products are of the highest possible standard, while respecting the individual and delicate nature of hair.
Buy online now